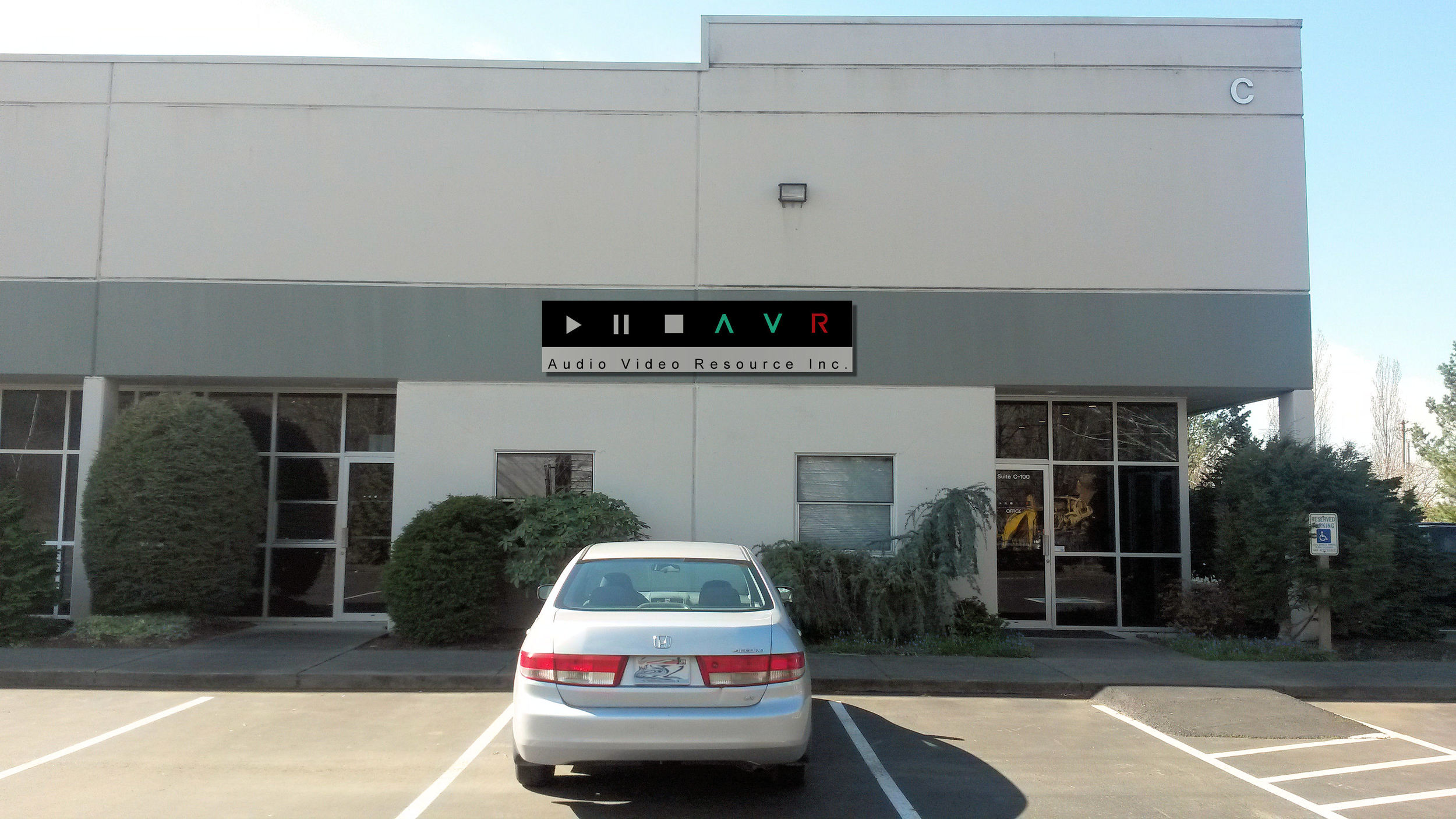 AVR now has an Authorized Ketra Lighting showroom
Come and see the most natural light available!
HISTORY
Our Experience
Large to small Residential or Commercial Integration

Automated Lighting Systems

Automated Shade Systems

Theaters and Media Rooms (including acoustical evaluations)

Climate Control and Energy Monitoring

Distributed Audio and Video Systems

Camera Security System Design and Integration

Phone/Intercom Systems

Custom Automated Tiki Torches, Firepits and Fire Water Features

Premium Landscape Lighting by AuroraLight.

Architectural Integration

Seamless Integration with your Designers

Hidden Technology
Custom User Interface Design

If it's not easy to use, you won't use it!
Our People
Terry Thomson (1993)

Craig Harwood (2014)

Engineer and Project Manager

Conrad Holsopple (1998)

Engineer and Software Developer

Alisa Martens (2008)

Reid Anderson (1998)

Dan Arnold (2008)

Zach Holsopple (2019)
EVENTS
The theater that you see in the background is our own theater. We hold events in here including but not limited to, charity auctions for catered movie screenings.
Our theater is 31' long x 17' wide

Digital Projection including cinemascope lens

16' wide curved cinemascope screen with adjustable masking (12' wide in 16:9)

JBL Synthesis Cinema Sound System

Theater seating

Kaliedescape Movie Server with BluRay

AMX Control System

Lutron Lighting System